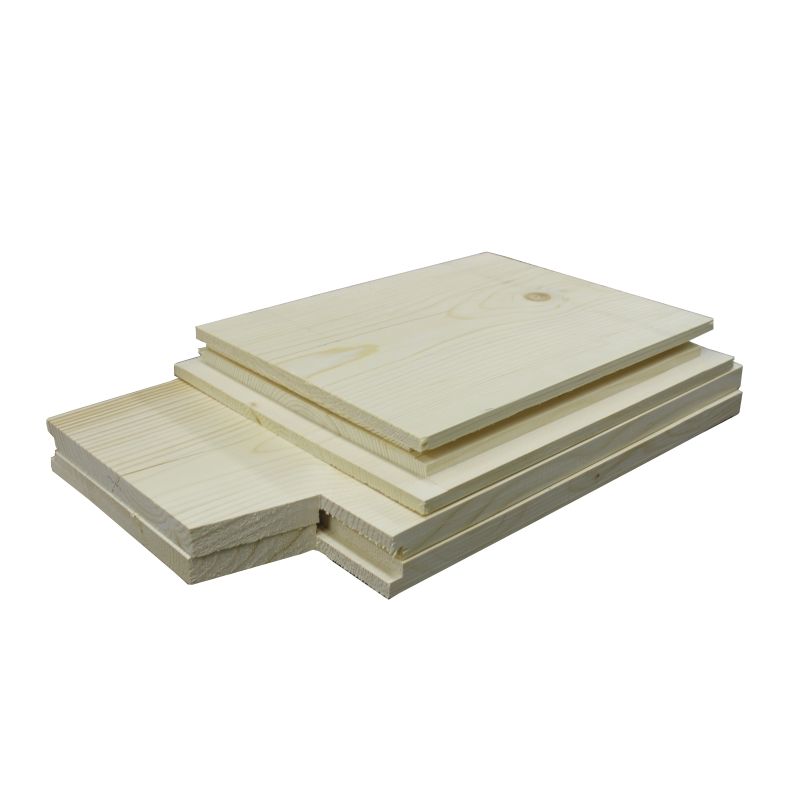 
Dadant migratory beehive only 4 wooden wall - not painted
The right/left sides have the grooves for interlocking in the front wall. The front and rear wall have the interlocking grooves for the lateral right/left sides. FOR THE FIXING AT THE BOTTOM THERE IS NO MILLING (SEE SPECIAL PHOTOS) Dadant standard height.
Customers who bought this product also bought:
No customer reviews for the moment.