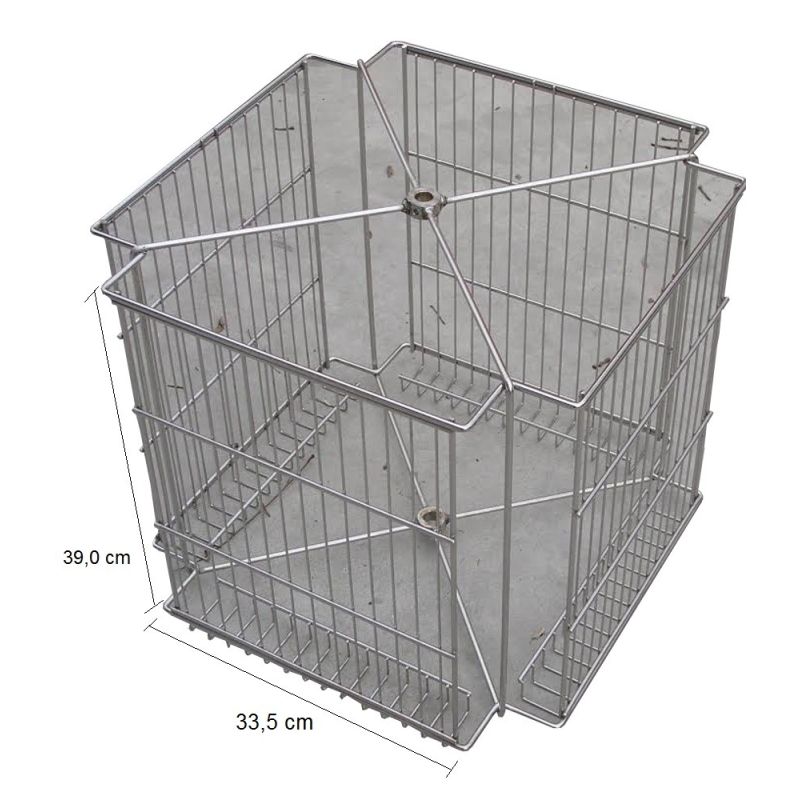 
Layent tangential honey extractor stainless steel basket for 4 honeycombs or 4/8 honeycombs d.b.
Stainless steel BASKET for LAYENS tangential honey extractor with 4 honeycombs or 8 honeycombs D.B. or 4 honeycombs D.B. Honey extractor diameter 620 mm Bushing diameter for 16 mm shaft Pocket height 43 cm
Customers who bought this product also bought:
No customer reviews for the moment.