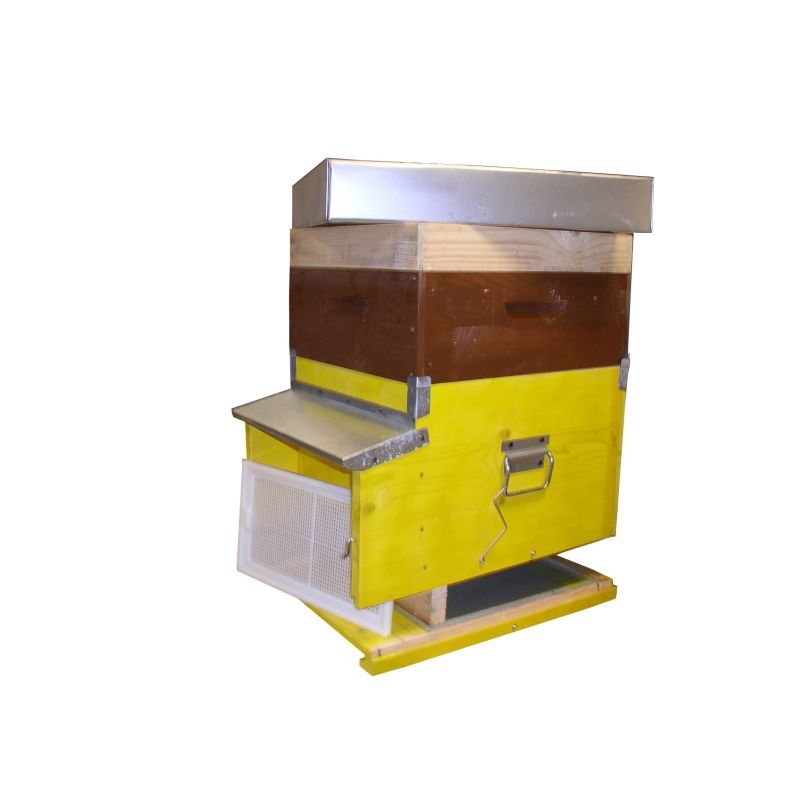 
D.b. migratory wooden beehive 12 honeycomb- anti varroa mobile network bottom - super - 11 super frames-12 hive frames with wax
With antivarroa mobile network bottom. WITH SUPER. With 11 super frames and 12 hive frames with wire and wax.
(COLOR IN PHOTO IS RANDOM AND DEPENDS ON AVAILABILITY)
Customers who bought this product also bought:
With silicone rubber bellows, reinforced with ribs (also available as spare parts) Heat-resistant, glass-fibre reinforced nylon bellows Silicone suction valve Back pillow, pre-drilled for screwing the body to the smoker (adaptable to any model) Air conveyor Air volume lt. 1,20 Weight 300 g
No customer reviews for the moment.